Ture Time is a blog dedicated to Tour Golf and Golf in general. It is hosted by Will Wilcox and Jim Renner, both played on the PGA Tour.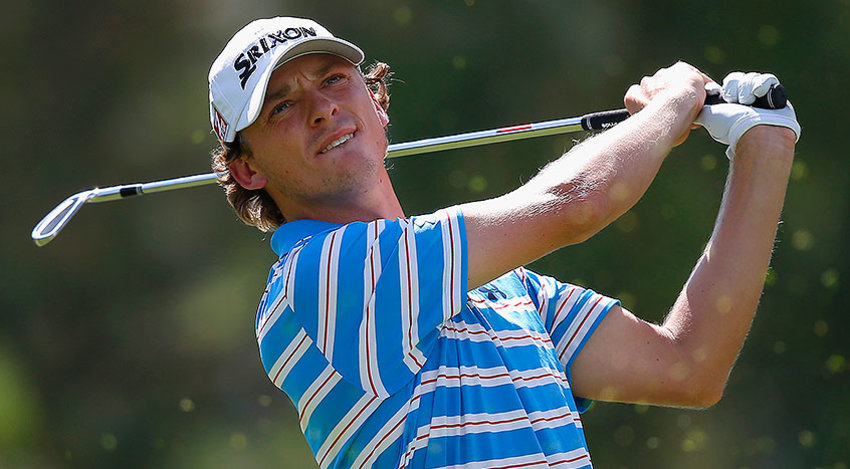 About Will Wilcox
Will Wilcox played junior golf for 9-years and was Ranked #17 in the Nation during his Senior Year in High School. Will played in the USGA Junior Amateur, the USGA Mens Amateur, and the British Amateur.
Will played college golf at Clayton State University and had 9-career Tournament Wins – including the Conference Championship, was Conference Player of the Year and a 3-time College All-American.
Will was the 2008 Alabama State Men's Amateur Champion.
In September 2009, Will began his Professional Golf career. He has 6-Tournament Wins as a professional golfer and was the 2010 NGA (formerly sponsored by Hooters) Tour Rookie of the Year and a 2010 Canadian Tour Champion.
In May 2011, Will played a Nationwide Tour Monday Qualifier and earned an Exemption into the Nationwide Tournament in Athens, GA. Will made the Cut and earned 2nd Place Money, which gave him Full Nationwide Tour Status for all of 2011. Will was only the 16th Player to ever earn his Tour Membership in 1-week. Will finished 2011 at #36 on the Nationwide Tour Money List.
Will completed the 2013 PGA Web.com Tour Season Ranked #7 on the Money List, earning his PGA Tour Card. Will also earned his First Tour Win on the Web.com Tour in 2013. Will played on the PGA Tour for 4-years. Will finished the 2015 season #2 in the All-Around category and 1st in Ball Striking edging both Jason Day and Jordan Spieth.
Will made a hole-in-one at the #17 "Island Green" at the 2016 Players Championship.
While Will was in college he helped run AJGO Tournaments. Will is a great source for information because he has "Done it All."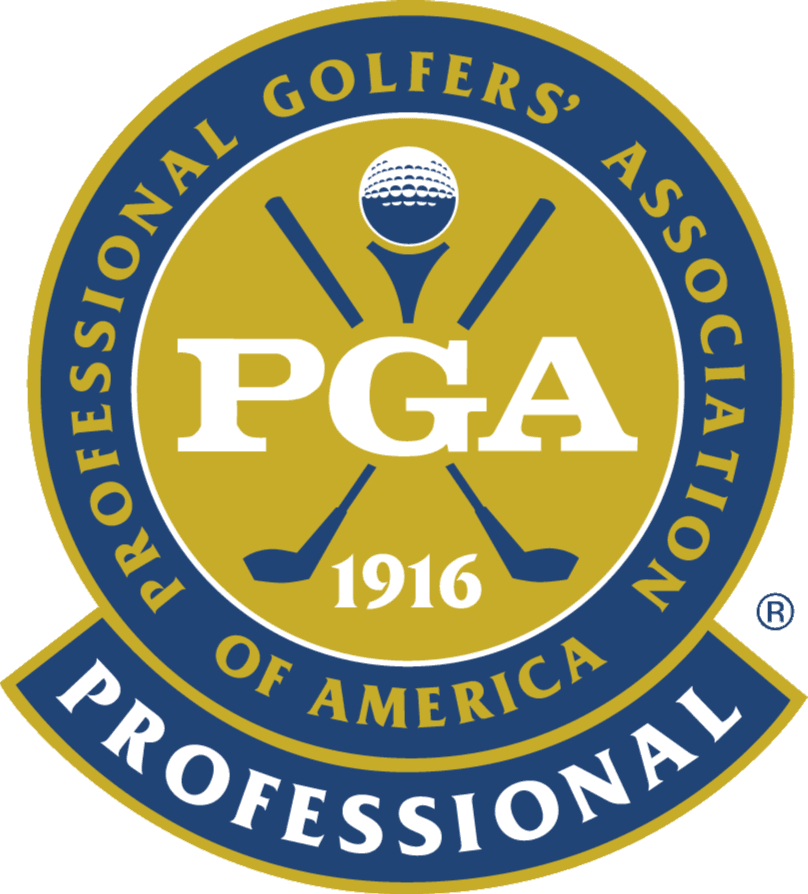 Will Wilcox is a PGA Class-A Teaching Professional